On the 14th of June Elizabeth and Anya met with We The Curious and Woven films to discuss creating a public engagement event and film to maximise the impact of Elizabeth's PhD research.
Really exciting to start to get the project moving, and a lovely sunny day in Bristol too.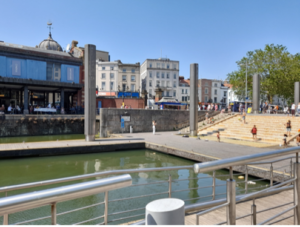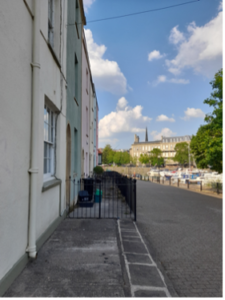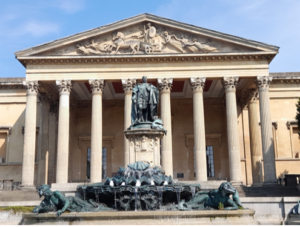 Elizabeth, Digital Footprints Lab member based at the University of Nottingham, was awarded £16,000 through the Horizon Centre for Doctoral Training Impact Activity Large Grant.  Elizabeth is using this grant to run a public event co-created by We The Curious (WTC) science centre in Bristol.  We hope it will enable visitors to share their ideas on how their shopping data might be used in health research for cancer and respiratory disease. Elizabeth also gets to make a short film as a centre-piece for the event.