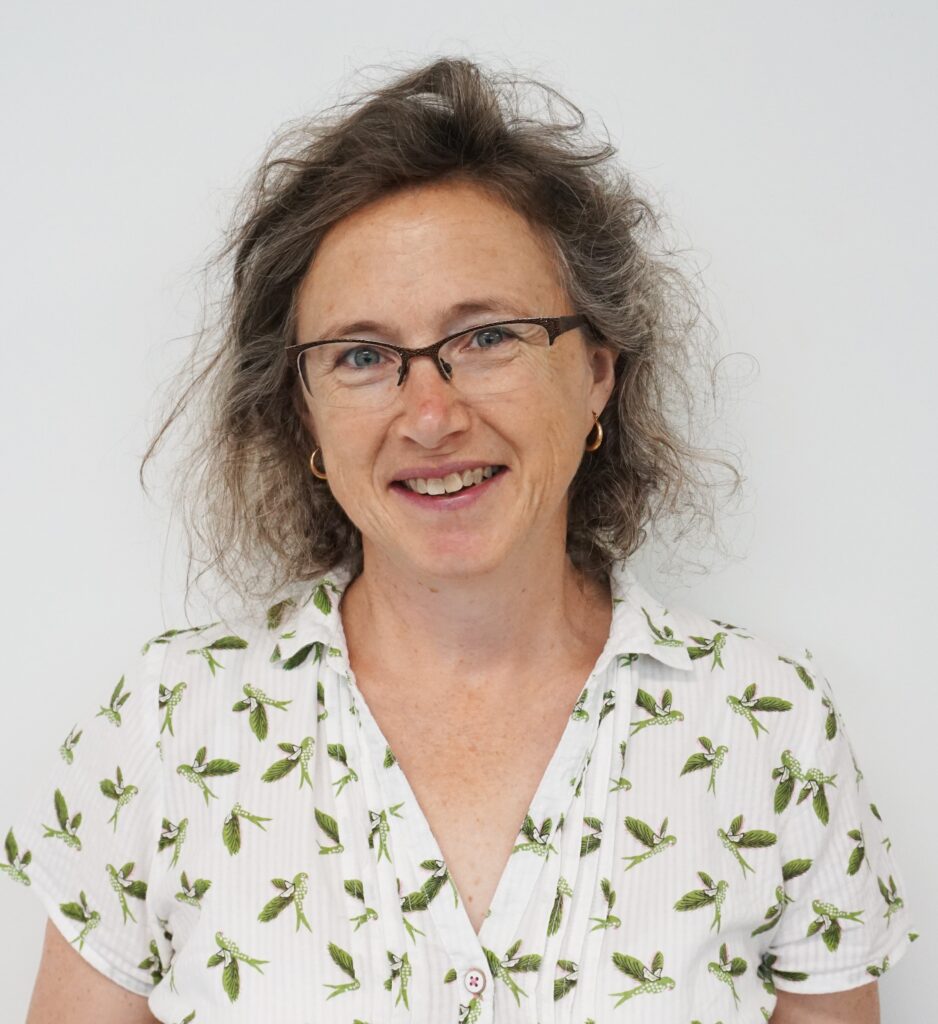 Dr Emma Gordon is the Director of the £105m Administrative Data Research UK (ADR UK) programme at ESRC, which is opening up access to government administrative data to support research and inform policy decisions. Over the past six months, Emma has also been supporting the development of ESRC's Digital Footprints programme, to open up access to transactional, geospatial and social media data for research. Emma joined ADR UK from HM Treasury, managing the Government Economic Service and Government Social Research profession, and prior to this was Head of Health Analysis at the Office for National Statistics (ONS). At the start of her career, Emma was a post-doctoral researcher on the Avon Longitudinal Study of Parents and Children (ALSPAC). You can find Emma's presentation slides here.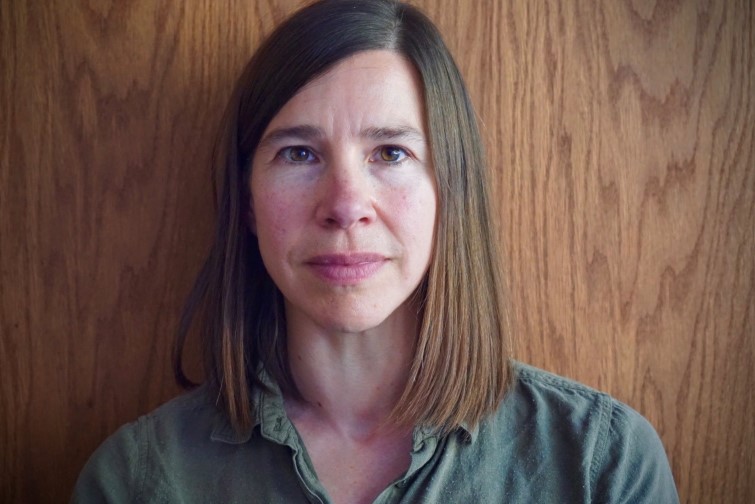 Deborah Abramson Kroll has worked for UK Research and Innovation since 2018, including roles with the Arts and Humanities Research Council and, currently, as Head of Strategy and Partnerships for Digital Footprints, a new programme of the Economic and Social Research Council. Prior to moving to the UK, she worked on data-intensive projects in philanthropy and non-profit settings. Deborah earned an MA in Public Humanities from Brown University, as well as a BA in English Literature, magna cum laude, from Columbia University. She is Chair of Trustees for Neon Dance, a contemporary dance company that explores technology, design, and the body, often in partnership with researchers. You can find Deborah's presentation slides here.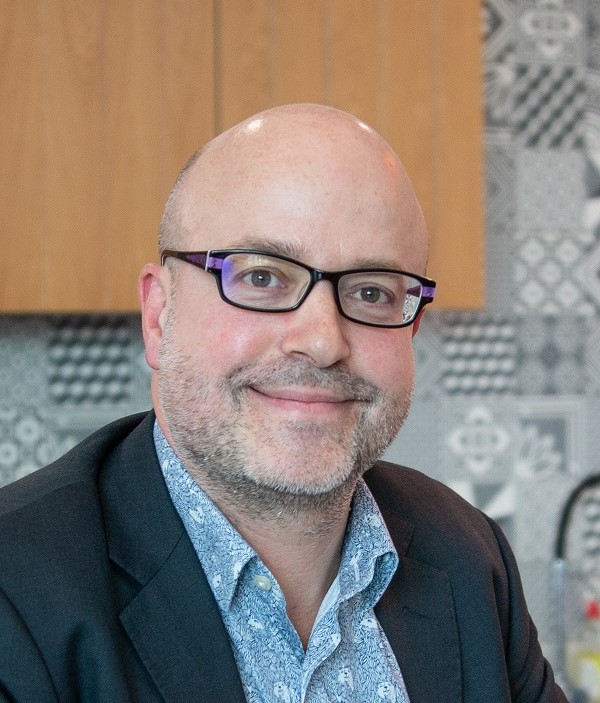 Dr Tom Smith is director of the spatial data unit and the first chief data officer at the UK's Department for Levelling Up, Housing & Communities (DLUHC). The spatial data unit was established to support levelling-up across the UK, delivering the data, infrastructure and insights needed for national and local delivery. Tom's previous roles in government include founding director at the Joint Biosecurity Centre, and managing director at the Data Science Campus at the Office for National Statistics (ONS). Before joining government, he was co-founder and chief executive of Oxford Consultants for Social Inclusion (OCSI), a research and data 'spin-out' company from Oxford University. Tom has a PhD in computational neuroscience, evolving neural networks for robot control (Sussex), an MSc in knowledge-based systems (Sussex), and MA in theoretical physics (Cambridge).