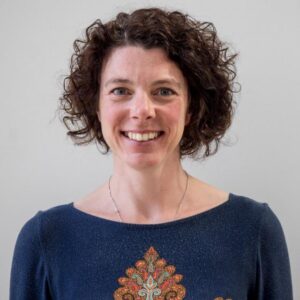 Dr Alisha Davies is a Head of Research and Evaluation at Public Health Wales and the Health Theme Lead for AI for Science and Government at Alan Turing Institute. She is interested in how we can draw more on advanced data science methods and AI to better understand the underlying drivers of poor health and inequalities, what works to address these challenges.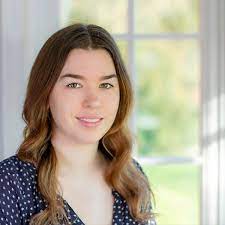 Hannah Skeggs
 is a Health and Sustainable Diets Manager at the Institute of Grocery Distribution, working on a number of projects to do with in-store interventions with industry and academia to identify the best mechanics to empower healthier diets and increase sales of healthier and more sustainable foods.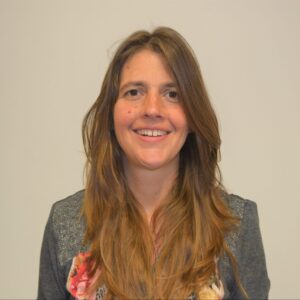 Prof Claire Steves
 is a Professor of Health and Aging at Kings College London, Clinical Director of TwinsUK and co-designer of the Zoe Covid study app which reached to over 4 million people. She is interested in how each one of us ages differently and uses population studies like TwinsUK to understand what underlies this variability.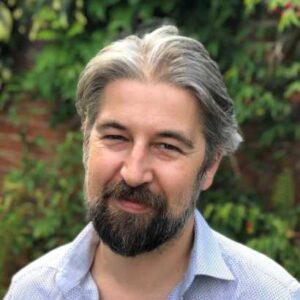 Dr James Goulding
 is an Associate Professor of Health Analytics and co-Director of N/Lab at the University of Nottingham. His research specializes in novel form of data science and machine learning: analysis, visualization and mining of massive datasets, focusing on harnessing private sector Big Data for social good.